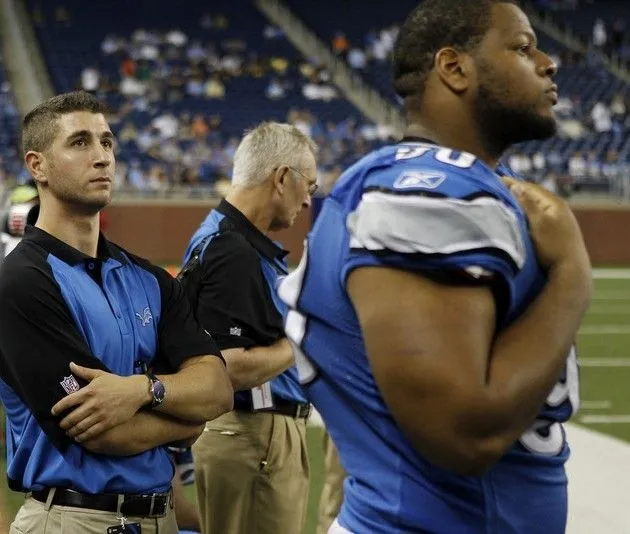 Dr. Stephen Awwad
Dr. Stephen Awwad has been helping people live pain free at his clinic in Colon, Michigan since 2010. He is dedicated to helping athletes and families alike to become healthy and stay healthy naturally without prescription drugs or surgery. Dr. Awwad is very passionate when educating patients on the benefits of chiropractic care, proper nutrition and exercise. He is determined to help those patients suffering from back and neck pain that have failed to get the help they deserve elsewhere. His mission is to keep patients off the surgeon's table, keep the pills at the pharmacy and help heal in the least invasive yet most effective way.
Dr. Awwad worked with HealthQuest, "The Official Chiropractors of the Detroit Lions" from 2010-2012. During those 2 years time he spent Sunday's on the sidelines with the team treating the players with Chiropractic care.

Other Accomplishments
Named HealthQuest's "Chiropractor of the Year" for 2011 and 2012
Member of Michigan Association of Chiropractors
Member of Kiwanis International
Certified by the National Board of Chiropractic Examiners

Education
Dr. Stephen Awwad graduated from Western Michigan University with a bachelor's degree in Bio-Medical Science and from Palmer College of Chiropractic Florida with a Doctorate of Chiropractic degree. Dr. Awwad is certified in Non-Surgical Spinal Decompression, Super-Pulsed Laser Therapy, Palmer Package, Neuromechanical Innovations Impulse Technique, Activator Technique and Diversified Adjusting Technique.